Fun. Stage AE


Fun. Stage AE Concert Tickets
Want to see Fun live at the Stage AE? You've come to right place! We have a massive selection of Stage AE concert tickets available here and all at very affordable prices. In fact, we have great Fun. Stage AE tickets at one of the best prices on the Web.
Fun. & Tegan And Sara Pittsburgh Venue Tickets will be shipped to you using Federal Express. Your concert ticket order will be processed right after you buy them using our secure server. Your shipping and billing address must be the same. Enjoy Fun. live in concert at the Stage AE in Pittsburgh.
About Our Fun. Stage AE Tickets
There are a lot of Fun. Stage AE concert tickets to choose from here. Find center stage tickets, front row tickets, box seats, box suites, backstage passes, VIP seats, parking passes, and premium or sold out concert tickets here at your source for cheap concert tickets, ClickitTicket.
More Fun. Concerts:
Stage AE Ticket and Venue Information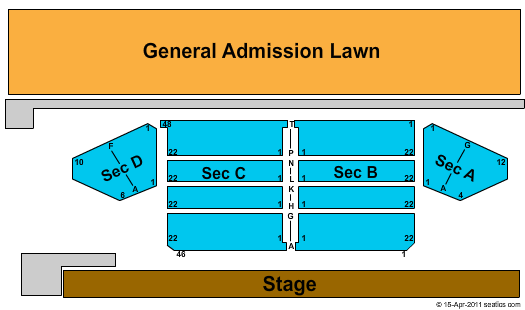 Stage AE
Pittsburgh, PA
Website Disclaimer
ClickitTicket facilitates buying Fun. Fun. & Tegan And Sara tickets on the secondary market at above face value. We are not affiliated with Fun., the Stage AE, any performer, team, box office, promoter, stadium or venue. Our prices can be higher than the original ticket price. However, our ticket prices are often cheaper than many other online ticket broker website listings. We are an independent ticket agency that sells concert tickets online.